The Scotchy
Bourbon Boys
Podcast

The only way to drink Whiskey is the way you like it
Whether you drink Pappy with rootbeer, or sip barrel strength bourbon, The Scotchy Bourbon Boys support you! It is your right as a whiskey consumer to enjoy bourbon any way you like. What matters to us is that your relaxing and loving evey minute of it.
Neat Or ON The Rocks
We like to drink our favorite bourbons neat, with a back splash, or on the rocks
Mixers
Discover our favorite cocktails and their recipies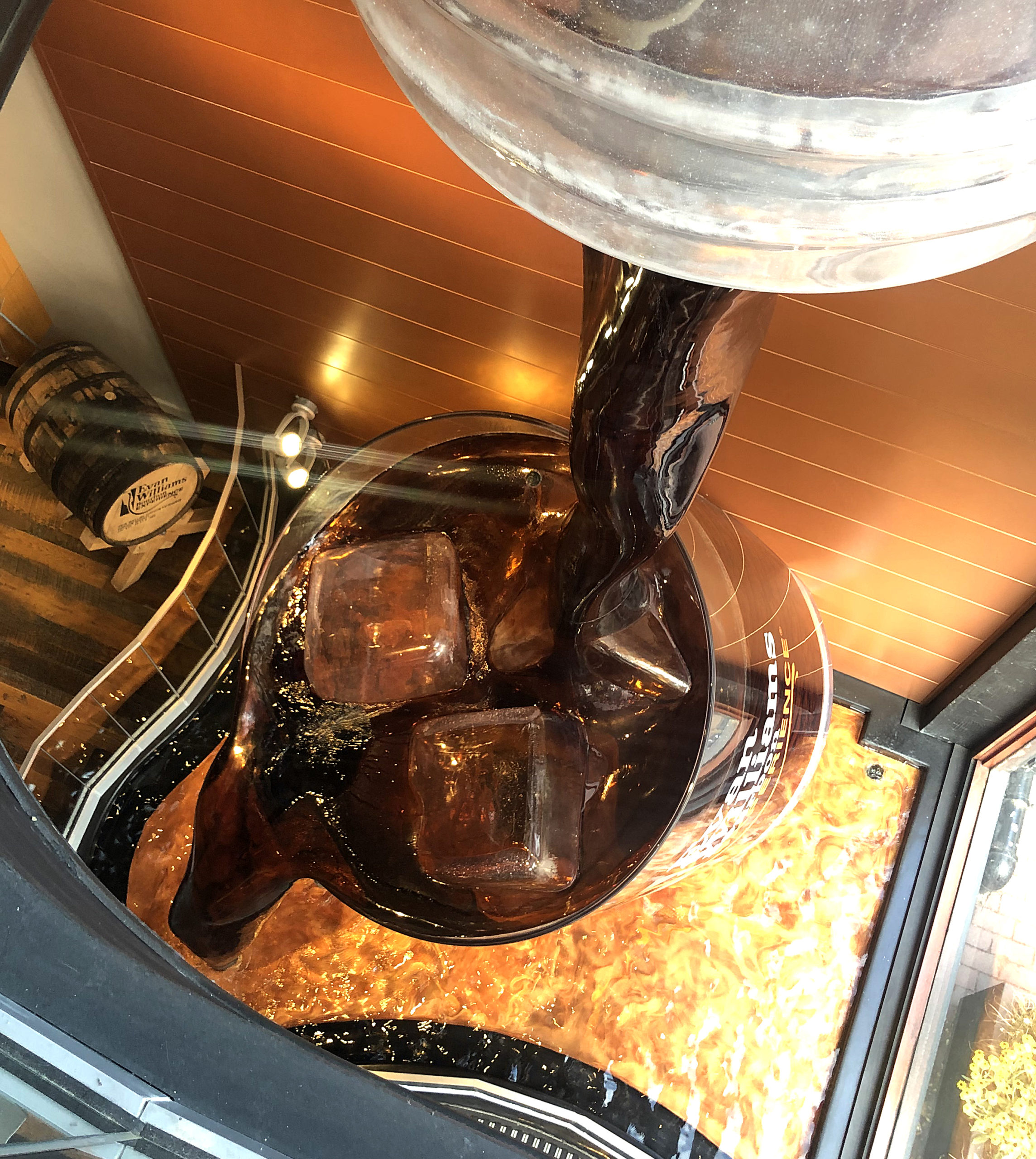 Distilleries
Stories and information from our travels around the country to the different distilleries
2 guys started following a daily whiskey calendar.
Live Tasting Events
We Host Live and Virtual Tasting events!
Join The Group 
We meet every 6-8 weeks to taste some of the best whiskeys on the planet.  Join us for a meeting and see if you have what it takes to be a Scotchy Bourbon Boy official member.
Whiskey Live is a unique opportunity to taste along with any number of The Scotchy Bourbon Boys and Gals via Face Book Live. Grab a bottle of the featured whisky and join the tasting!
Young Nose Johnson updates you on everything Scotchy Bourbon Boys once a month!
The Art of Blending Blended whisky is only a Scotch thing right? After all it says blended malt right on their bottle. To the untrained eye this would appear correct. Many people believe this is a true statement but in fact the majority of whiskies on the shelves...
Why Does Whiskey Age in Oak Barrels Bourbon, Scotch Whiskey, Rye Whiskey, Irish Whiskey, and Japanese Whiskey; what do these types of whiskey have in common? If you answered delicious you are absolutely correct, but that is not the right answer. All of these types of...
Tasting Tools for a Mature Pallet Scotchy Blog: Tasting Tools
Join us and share our love for Bourbon, Bourbon History, Bourbon Education, The Scotchy Bourbon Boys Podcast, YouTube Channel and Social Media Network. Tiny, Young Nose Johnson, Super Nash, and Roxy have exciting rewards instore for you! Tiers start at only $3! Rewards include Posting Chips, SBB Glencairn, SBB Tee-Shirts, Tasting Mat, Exclusive Content, Private Tastings and Tasting kits. Corporate Sponsorship is available. Advertise on the SBB Podcast! 
Your support makes our Bourbon Adventures possible! Thank You!
Email
thescotchybourbonboys@gmail.com